On November 10, the Latvian Employers' Confederation annual awards were presented at the ceremony at the Riga Latvian Society House. Awards were distributed in 11 categories, including the category "Best Employer". SIA "VALPRO" was honoured as the best employer in Vidzeme.
Every year the Latvian Employers' Confederation honours the best employers in Vidzeme, Latgale, Zemgale, Kurzeme, Riga and Riga region. This year, the metal processing company SIA "VALPRO", which is located in the centre of Valmiera, was chosen as the best in Vidzeme.
Comment of Chairman of the Board of VALPRO, Aivars Flemings, when receiving the award:
"We feel honoured and proud to receive the Latvian Employers' Confederation's Award "Best Employer in Vidzeme" in 2017. Employees are one of the core values ​​of VALPRO. Every day we work to provide our more than 300 employees with work and to keep them motivated to use their skills, knowledge, experience and professionalism to meet the company's goals. We all know that companies give increasing importance and value for the intellectual potential and to the ability to adapt quickly to ever changing business environment. It is also important for us that employees are prone to growth and development, including personal development and qualification upgrading. VALPRO believes that such awards should serve as drive for companies to continuously think about and care for their employees. Because they are the ones, who make our products unique, allows us to conquer new markets and brings the company name to Latvia and to the world!"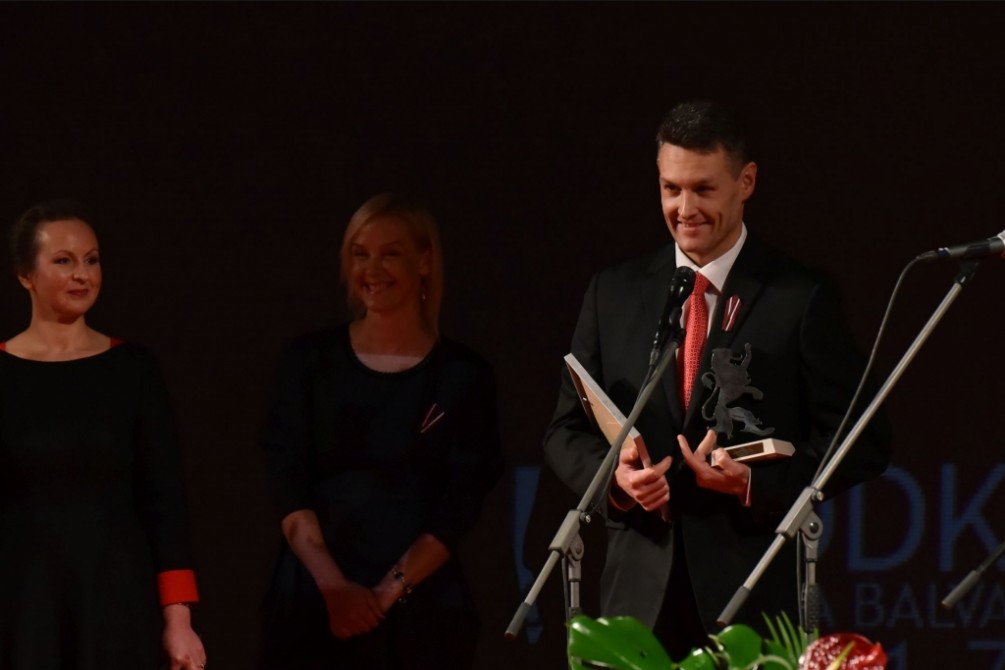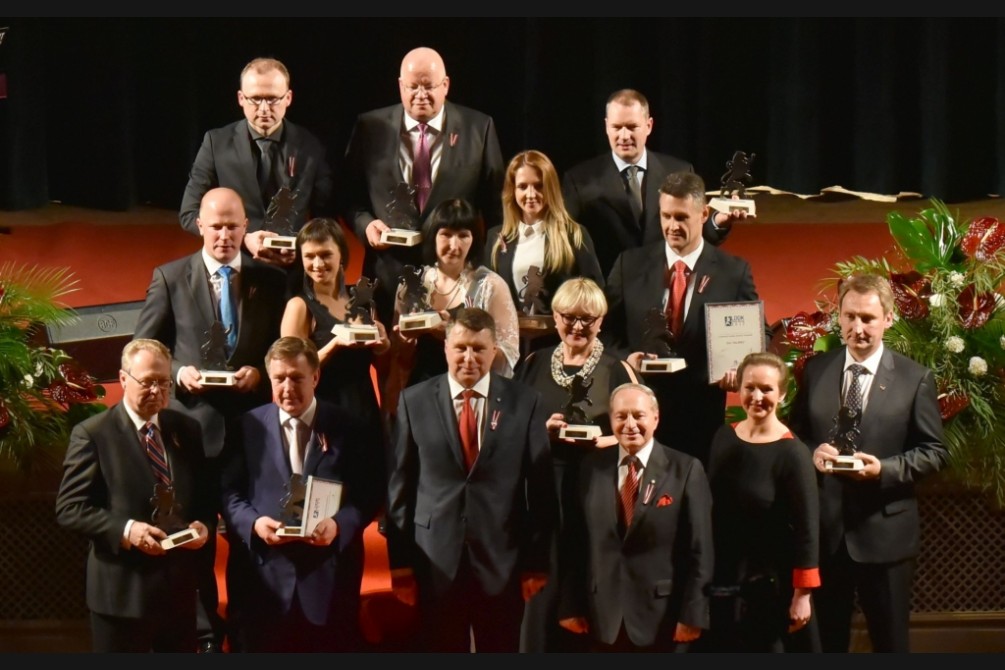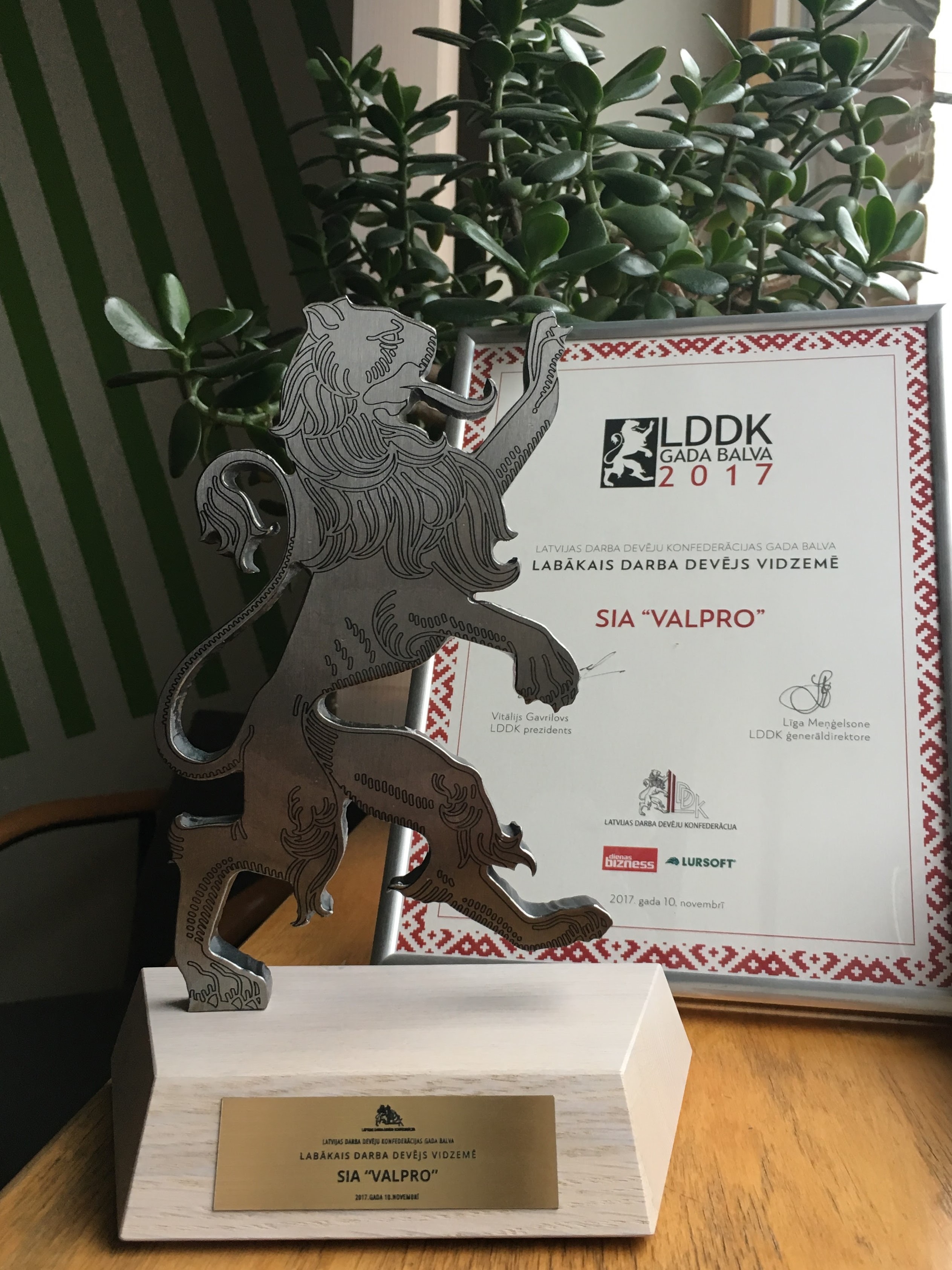 Award is received by Head of Production at VALPRO - Ruslans Sosinovičs.
The purpose of the Latvian Employers' Confederation Annual Award is to highlight the importance of employers and their contribution to regional growth, stimulate the development of entrepreneurship-friendly public sector practices throughout Latvia, and the exchange of good practices at sectoral and regional levels. This is not the first time VALPRO has been recognized as the best employer in Vidzeme. Previously VALPRO received this title in 2009.