On Saturday, 19th January VALPRO had annual New Year ball during which all guests had opportunity to participate in painting of large size painting with a guidance of artist Inese Andersone.
The painting reflects view of VALPRO and near flowing river Gauja. More than 200 people took part in painting process not only by painting but also by adding own ideas to the common work of art.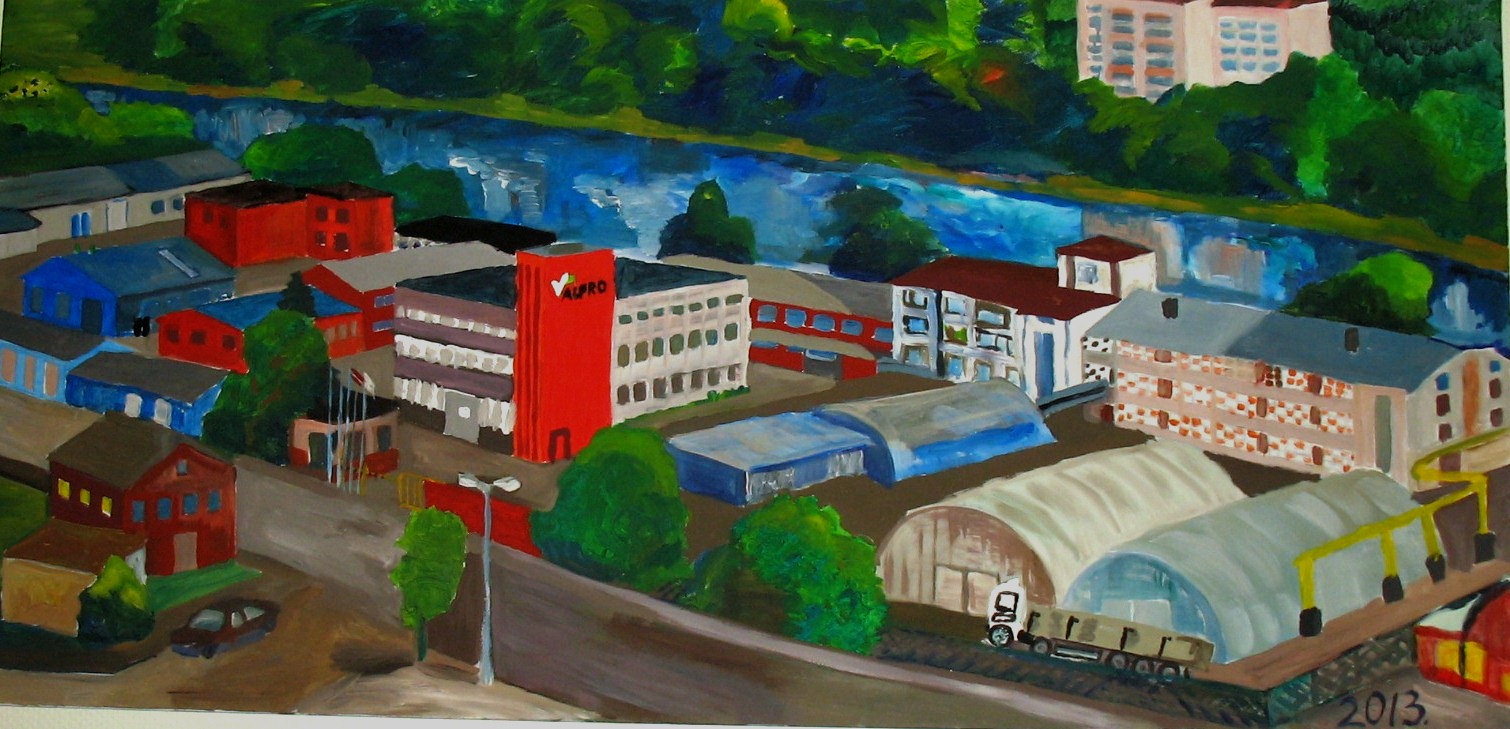 Starting from 28th January painting is placed and viewable at VALPRO secretariat.
We thank all participants for their efforts and ideas to make this painting come true!