On 10th July Latvian National Library hosted opening of the book "Treasures of Latvia/Outstanding Export Brands and Inspiring Stories" created by Latvian export movement The Red Jackets. The book reveals success stories of 25 excellent export brands, 11 new perspective brands as Rising stars and 36 stories about Latvian treasures in traditions, nature phenomenons, strong personalities in sport and culture.
In 2013 VALPRO Ltd. received Red Jacket as one of 25 best Latvian export brands. In the book VALPRO reprezents not only itself, but also Latvia and Valmiera as a treasure in BMX sport as many great BMX athletes come from Valmiera, including BMX golden medalist of London and Beijin Olympics - Maris Strombergs.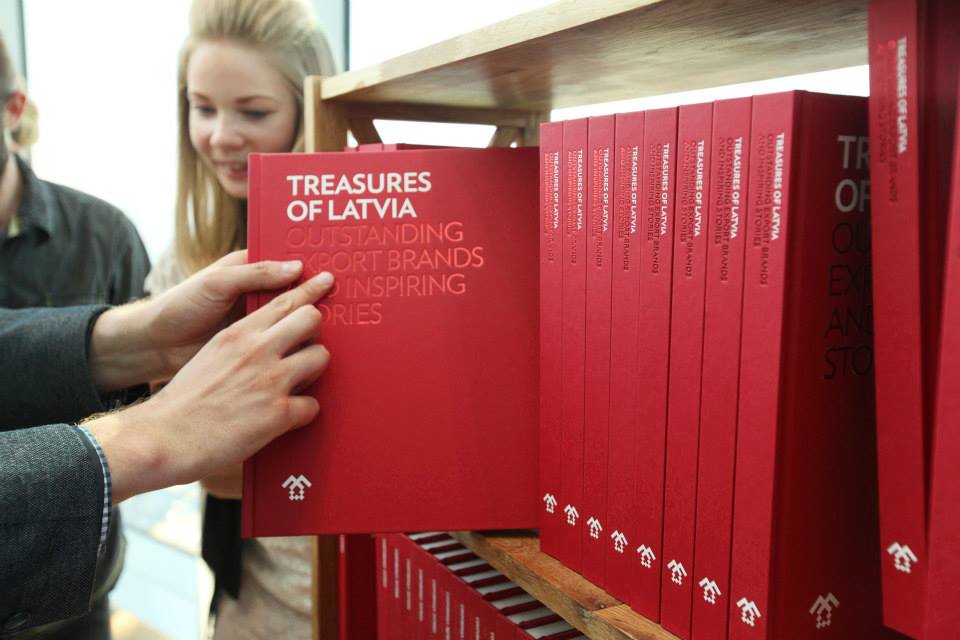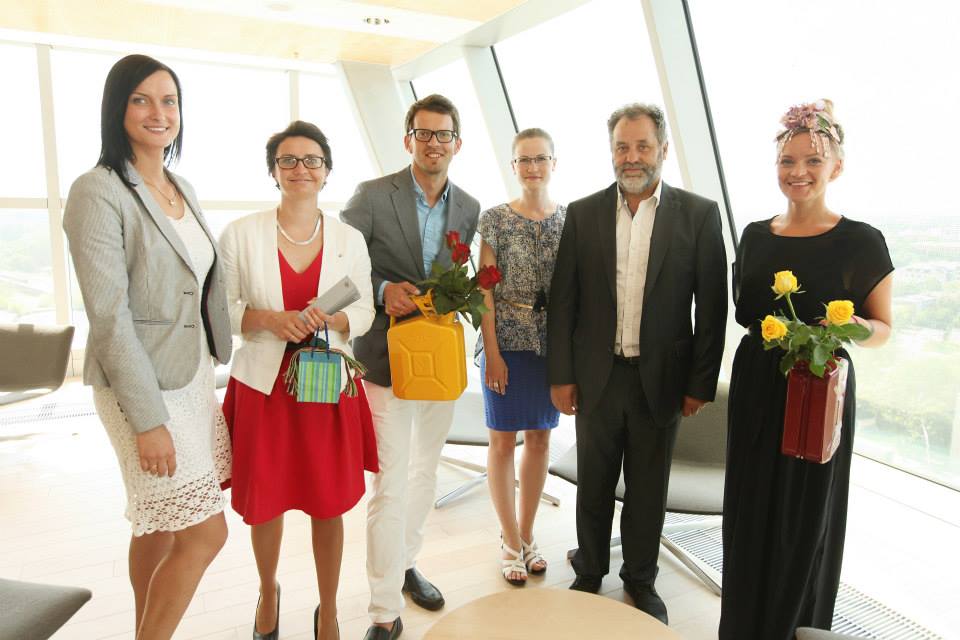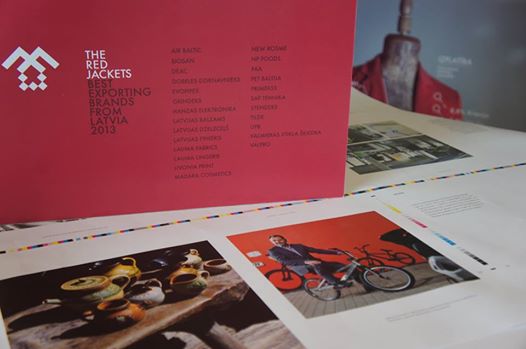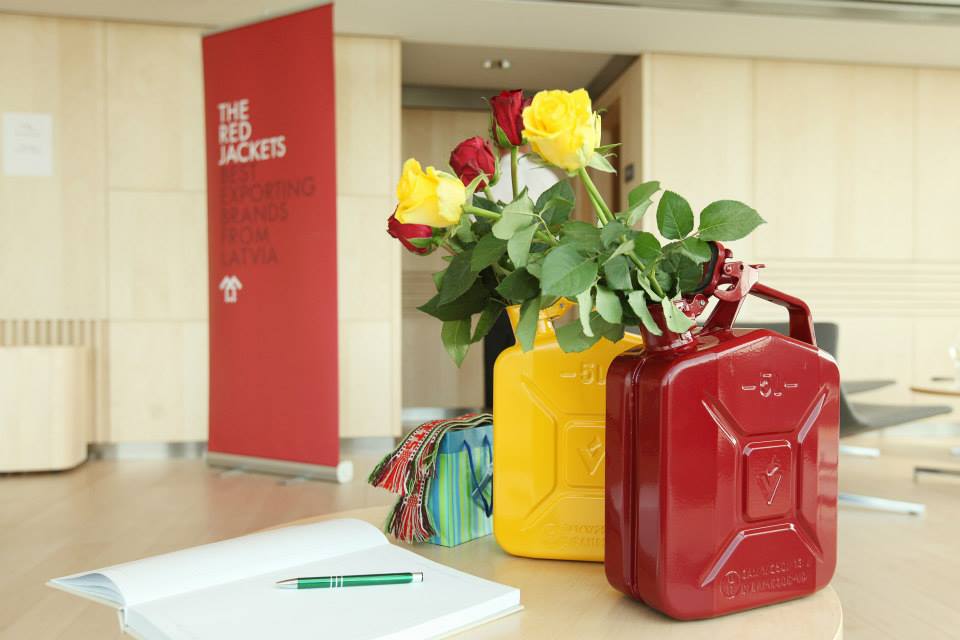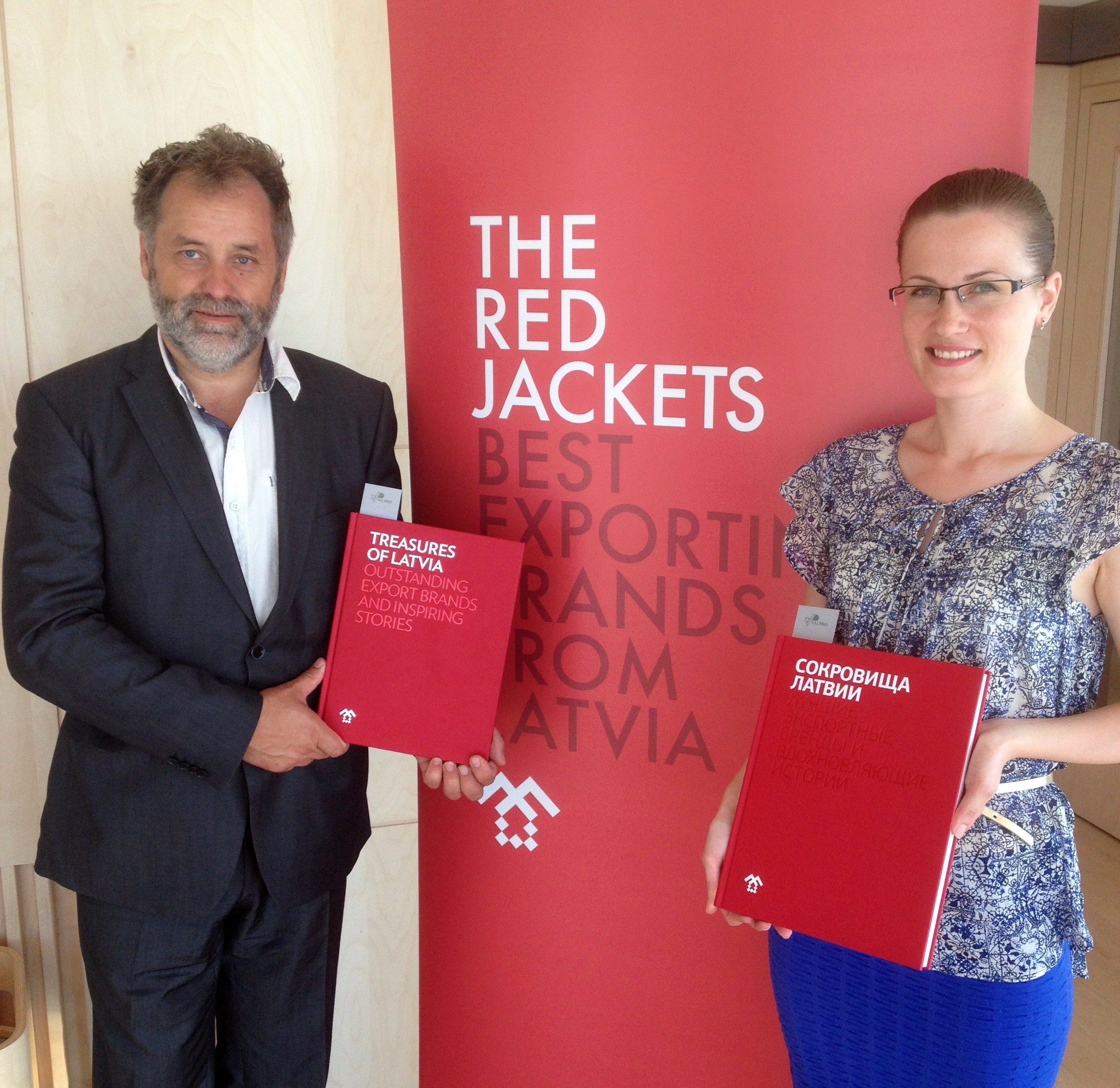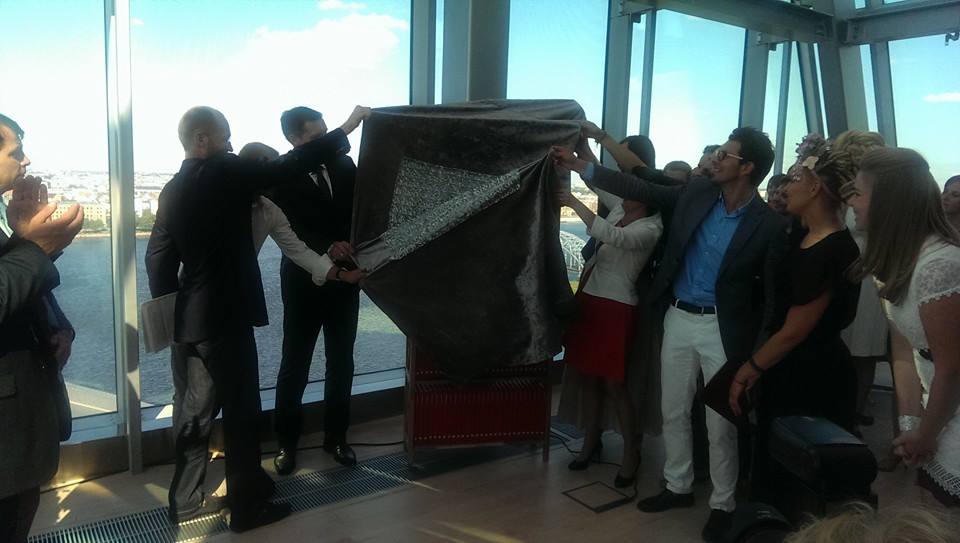 The Red Jackets is support movement for Latvian exporting brands. Movement goal is to create united, interesting and common story about Latvia as the place with own values and traditions, to promote encourage exporting companies to tell the story by uniting values and qualities.
The best Latvian export brands in 2013: AIR BALTIC CORPORATION, BIOSAN, DEAC, DOBELES DZIRNAVNIEKS, EVOPIPES, GRINDEKS, HANZAS ELEKTRONIKA, LATVIJAS BALZAMS, LATVIJAS DZELCEĻŠ/ LDZ CARGO, LATVIJAS FINIERIS, LAUMA FABRICS,
LAUMA LINGERIE, LIVONIA PRINT, MADARA COSMETICS, NEW ROSME, NP FOODS, PAA, PET BALTIJA, PRIMEKSS, SAF TEHNIKA, STENDERS, TILDE, UPB, VALMIERAS STIKLA ŠĶIEDRA, VALPRO.
Rising stars in 2013: BLINDSAVE, Brain Games, Kukuu, Munio Candela, Pompidoo, Cube systems, Positivus, Pure Chocolate, UTHA, Vendon and Very Berry.
Photo: The Red Jackets