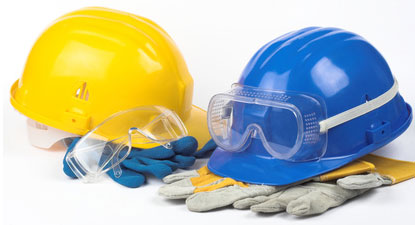 On Thursday, 24th July, Association of Mechanical Engineering and Metalworking Industries of Latvia organizes focus discussion "Good work safetypractise and practical recommendations for implementation in metalworking companies". Focus discussion is organized for work safety specialists to emphasize, eveluate and overtake good practices from companies working in the same realm and facing similar risks and issues.
VALPRO Ltd. is represented by quality manager Vizma Rubene, who will introduce visitors with successful work safety practices in VALPRO Ltd.
Focus discussion is organized within cluster activity about work safety improvement.
Discussion takes place at FN-Serviss Ltd.(Brivibas gatve 204b, Riga).
Event time table and program available
here.