On 27th August Regional garden celebration took place in Hunters training and leisure complex Markulici, where VALPRO Ltd. received award as one of the most successful stories in a region.
Awards were prized to persons, companies and organizations, which implement important projects in the region that affect many inhabitants, as well as motivates other institutions to work on similar projects. This year most attention was taken towards attraction of European Union Funds and projects with EU funding.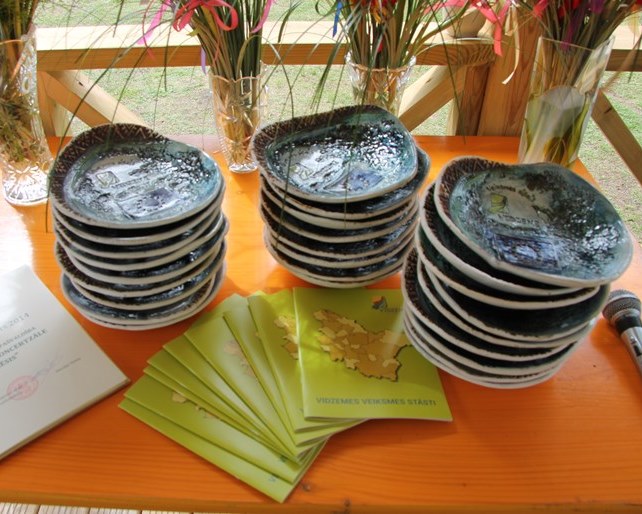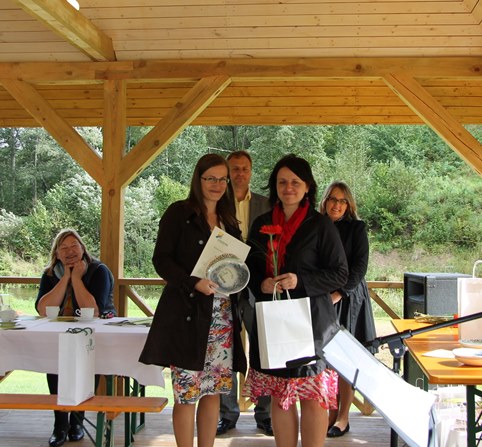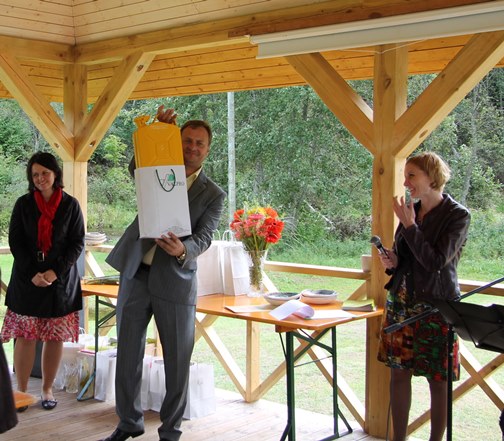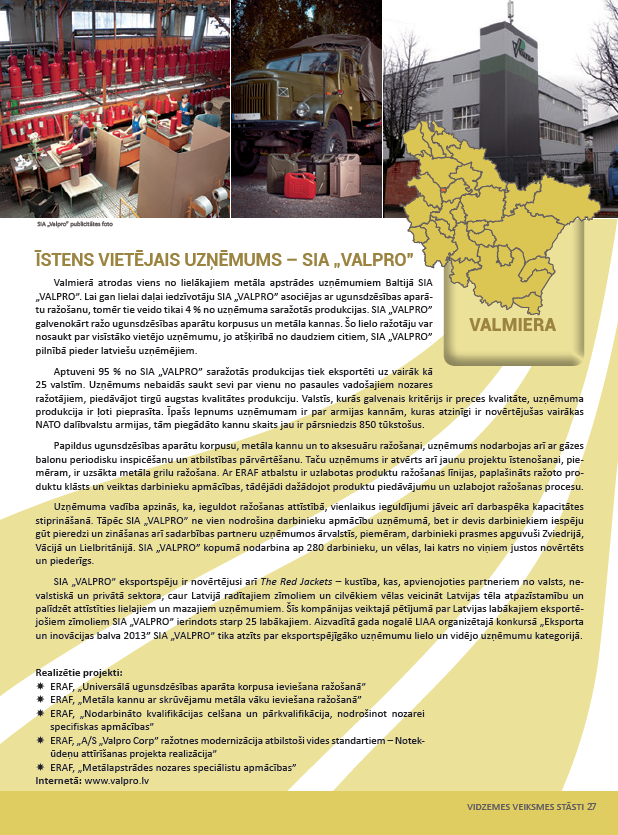 "We sometimes do not see good things, which occurs next to us. This is very good way to show that we have many creative and hardworking people in Vidzeme region," Vidzeme Planning region Development board chairman Hardijs Vents.
Vidzeme Planning region organizes event third year and during these years more than 100 stories of all counties have been presented among which are entrepreneurs, culture workers, tourism objects, companies, municipalities, crafters and many more.
All stories available here: www.vidzemesstasti.lv
Photo: Vidzeme Planning region