From 13th till 30th April within Art Month in Valmiera teams of VALPRO employees create metal artworks. Employees work with materials that are used in daily manufacture processes – metal products, parts, leftovers and waste materials and many more.
Artworks are created by four teams, where each team is guided by team captain- specialist in metal treatment procedures. Each team holds production constructor, several welders and at least one lady.
Firstly teams brainstormed ideas and chose one to create, further chose materials for unique creation. Currently projects are at welding process, further teams will choose final treatment technique – coating, varnishing or other.
Team artworks will be evaluated by metalworking artist Andris Dukurs.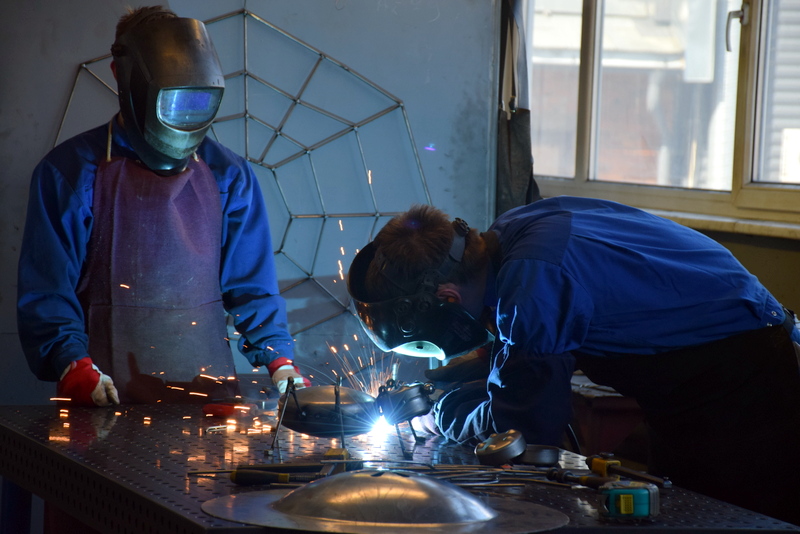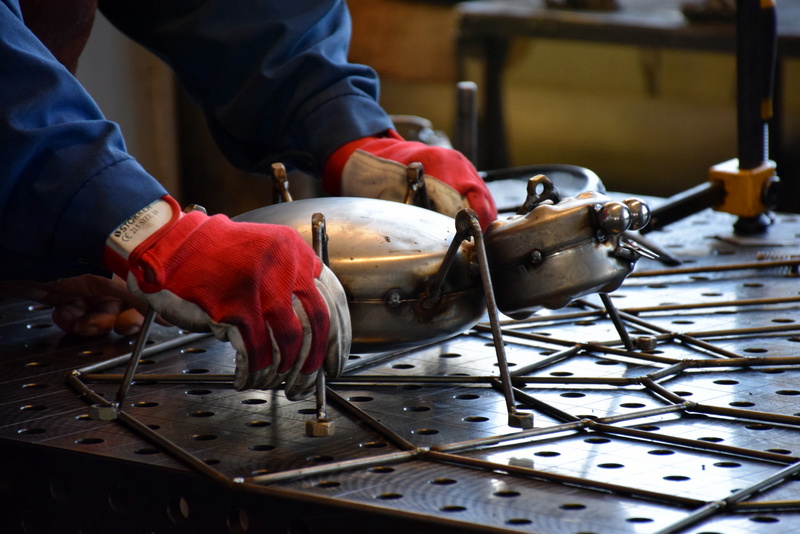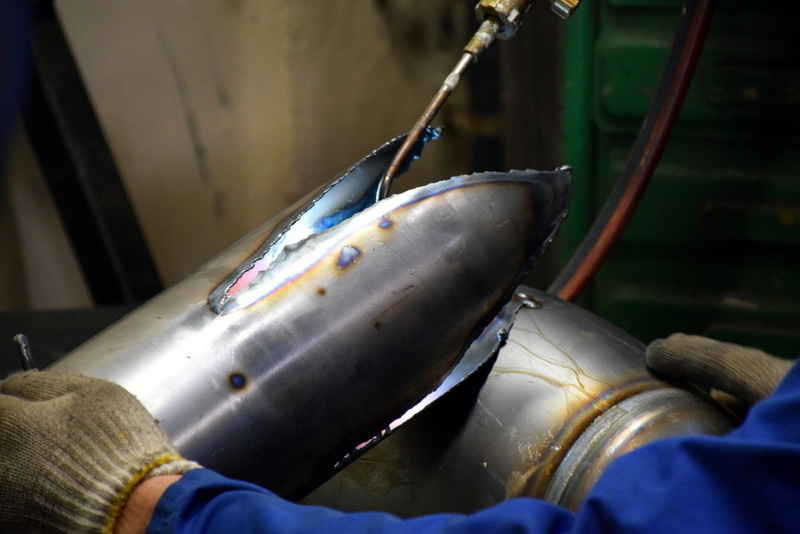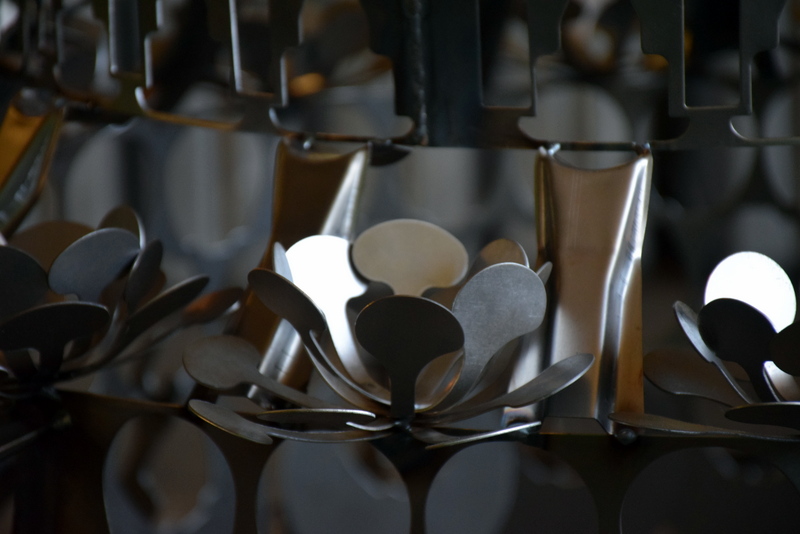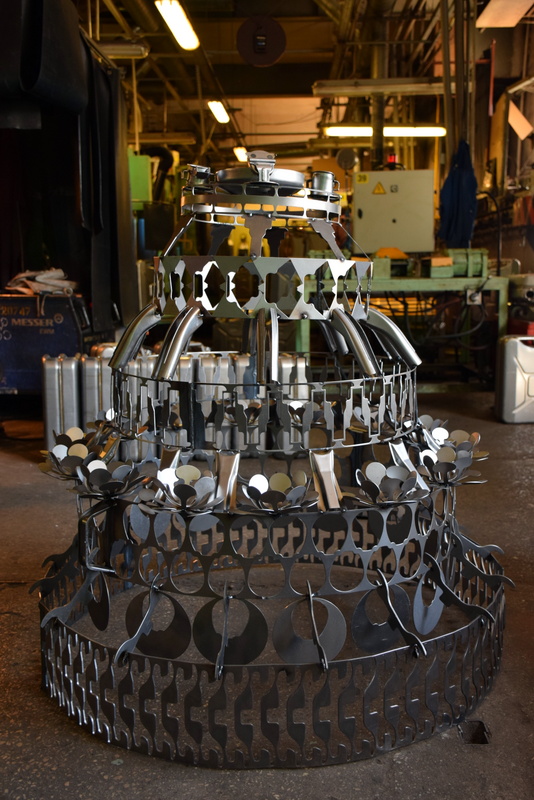 Photo: Valmieras Ziņas