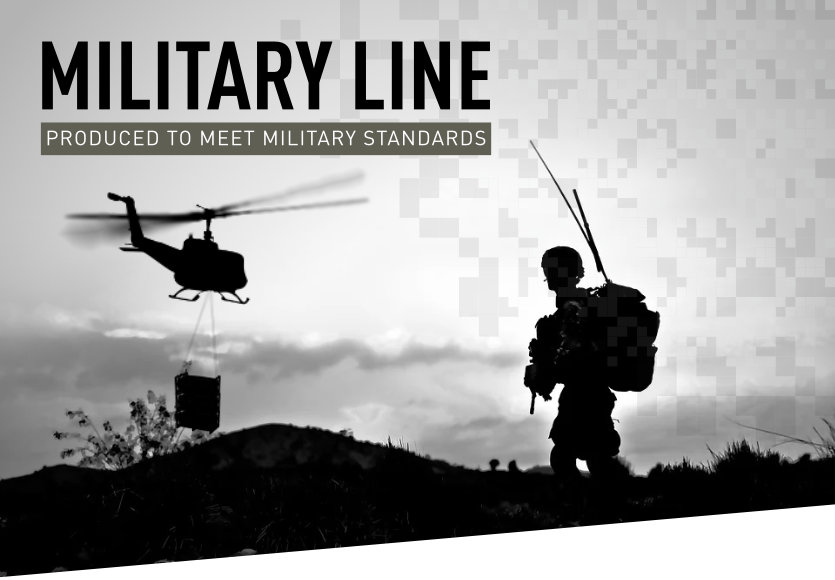 We manufacture military jerry cans since the year 2000. During this period over 1 million cans have been supplied to different NATO armies.
In the year 2019 VALPRO has signed an agreement with the NATO Support and Procurement Agency (NSPA) to supply NATO member states and partner countries military forces with NATO-compliant high-quality, military-grade metal jerry cans and accessories for the storage and distribution of fuel.
More info about NSPA
here.
VALPRO NCAGE
confirmation
document
here.